3D Renders: The new normal for e-commerce images
Now is the time for brands to invest in 3D renders for eCommerce.
The e-commerce industry is evolving at an extremely fast-pace: buyers are expecting a higher number of visual assets, and requesting more interactivity (zoom, 360° views, worn looks…). Traditional photography can't scale with the growing demand of consumers.
The covid 19 crisis has emphasized the need for brands to bridge the gap between in-store and online. E-commerce has become a central pillar for brands, placing product imagery for eCommerce on the front stage. Brands are facing a growing need to scale their visual assets for the use of their various digital platforms.
Product renders displayed on the different digital platforms represent the brand, embody the consumer experience, and drive sales. Having high-quality visuals is essential in terms of brand image, and brand credibility. According to Shopify "More than 50% of online shoppers think that product photos are more important than product information, reviews, and ratings". It's not surprising when we think about visual assets as it's the only way a buyer gets a sense of what the brand is selling.
Since 2016, shoppers' expectations for product visuals per product page have skyrocketed, going from 3 to upwards of 8 today. However, traditional product photoshoots have not been able to adapt and to keep up with these growing visual needs. The more products to shoot, the longer the time spent on the logistics, shooting, and editing. Traditional photoshoots have proven to be time consuming and expensive. Besides, it usually takes multiple photoshoot sessions to capture an entire collection.
The good news is that SmartPixels is here to help. Using 3D scanning and 3D modeling, we can capture the visuals of your entire collection cheaper and in less time. Having your visuals in 3D will also offer you great flexibility on the views and interactivity you want to provide to your consumers.
Can you tell which of the below visuals is using 3D or traditional photography?


Considering you can't tell the difference, what are you waiting for? Save time and money while offering a better client experience by digitalizing your products now! Get in touch at contact@smartpixels.fr.
Buying is visual so let your product images spark the desire in consumer's minds. Build a customer-centric experience that places them at the heart of your brand universe while serving their needs.
Give your customers creative freedom with an interactive shopping experience using 3D. For example, enabling product customization level up the uniqueness of your products. It can be a compelling way to differentiate from your competitors. Using 3D product configurators for eCommerce, consumers can design their products in real-time based on their tastes and preferences. For example, if you like a product shape such as the Berluti Andy model but you believe you would prefer it in dark blue crocodile, our 3d rendering technology would help you visualize it in a heartbeat.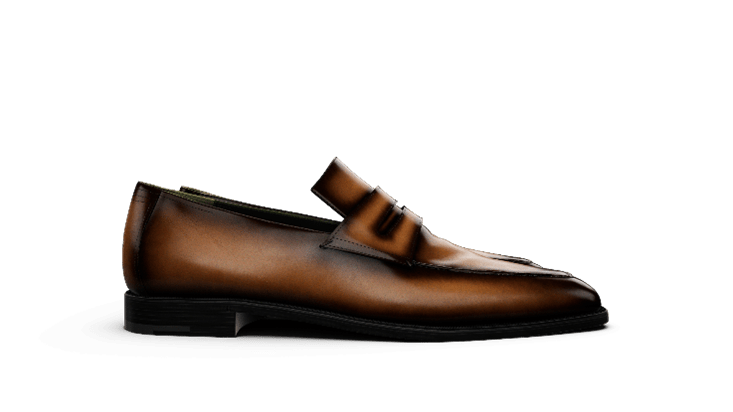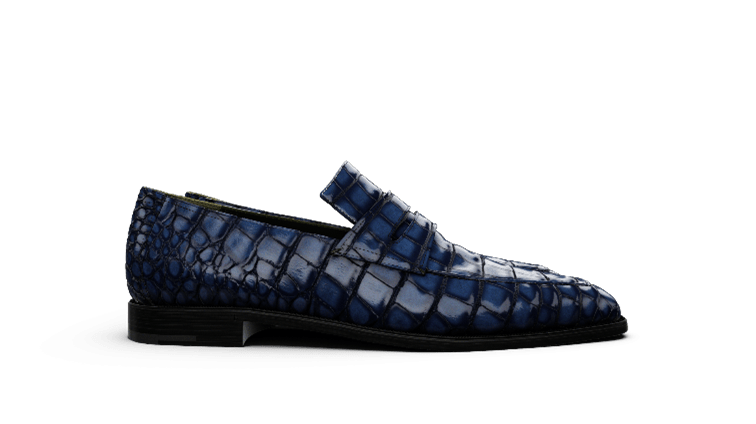 Another thing to keep in mind is that not only will hyper-realistic product visual drive sales but it will also increase the likelihood that your customers are satisfied with the product delivered. Allowing your consumer to view the product from multiple angles beforehand such as 360° views will increase consumers' trust and reduce the chances of having a surprise when the product is received. Give an edge to your product portfolio and elevate client fidelity while boosting sales.
Still having doubts about 3D renderings? Does any of the following statements ring a bell?
• I have thousands of SKUs and the infinite customization alternatives cannot be captured in a traditional photoshoot.
• Because of the Covid 19 crisis, I need to organize a virtual photoshoot of the products.
• My product catalog changes very often which makes it extremely complicated to update with traditional photoshoots.
• Using traditional photoshoots, I need to schedule different sessions to capture the entire collection which is extremely time-consuming and costly.
• I would like to test different product staging (views, looks, backgrounds…) for existing products without having to organize a new photoshoot each time.
• I want the visual of this product but I know there will be modifications done in the future and I don't want to organize another shooting for the same product.
• I want to have 360° views of my products without giving up the quality of the product.
If any of the previous statements are relatable, then virtual photography should be on your roadmap. The sooner you implement it at the core of your business, the faster it will push forward your business.
No brand should neglect the importance of visual assets. According to a study performed by eMarketers, 83% of online shoppers point to product imagery as the most influential factor in their buying decisions. Using hyper-realistic 3D renders will help you drive sales, boost consumer engagement, and elevate client fidelity.

Curious to see how it would look like on one of your products? Book a demo at contact@smartpixels.fr.
Sources :
• https://www.salsify.com/blog/2019-consumer-research-5-new-rules
• https://blog.storeya.com/2018/10/product-photography-white-background/
• https://www.emarketer.com/content/for-online-shoppers-photos-can-influence-a-purchase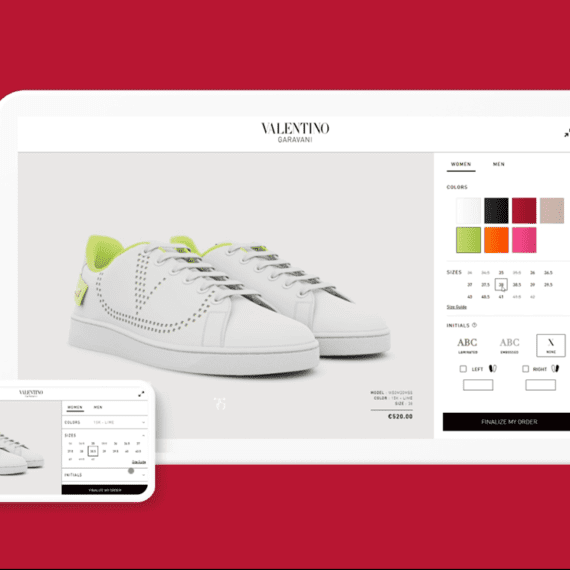 https://www.smartpixels.fr/wp-content/uploads/2021/05/Home-Header-1.mp4 Configurateurs produits interactifs par SmartPixels 6 astuces pour améliorer l'expérience client en ligne grâce à un configurateur produit interactif Souhaitez-vous offrir à vos clients
Read More »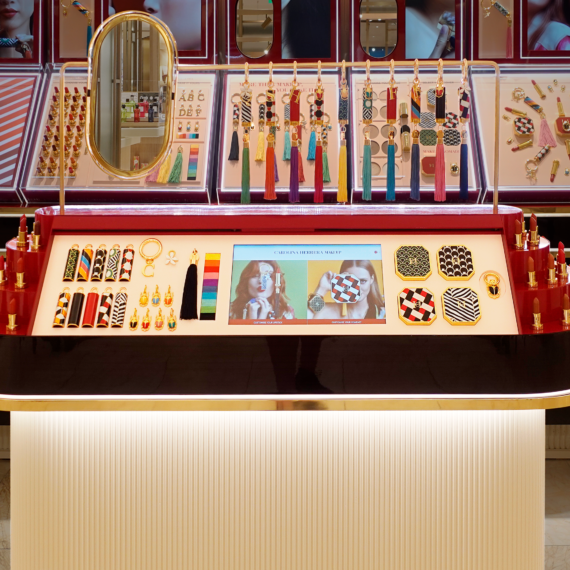 Consumers are all different and today, it's more common for them to be looking for products that reflect their personality. Younger generations are on the
Read More »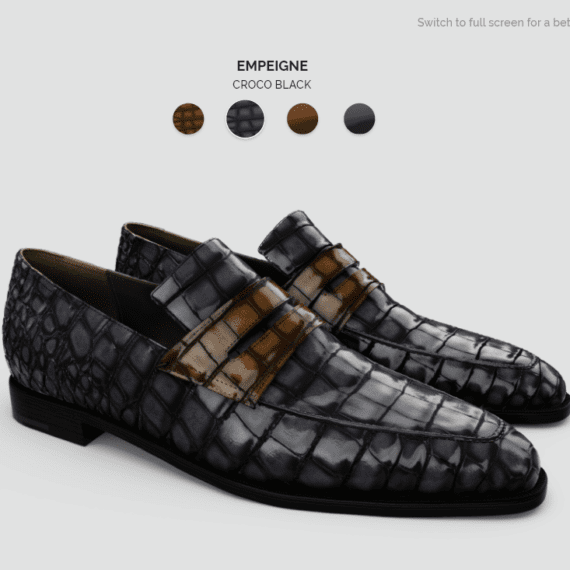 As the way we shop is changing, customer's expectations are evolving. According to Statista, almost half of online purchases were made from mobile devices in
Read More »