E-commerce is boring as shelves
Why do most e-commerce websites display products in small thumbnail grids on a light background?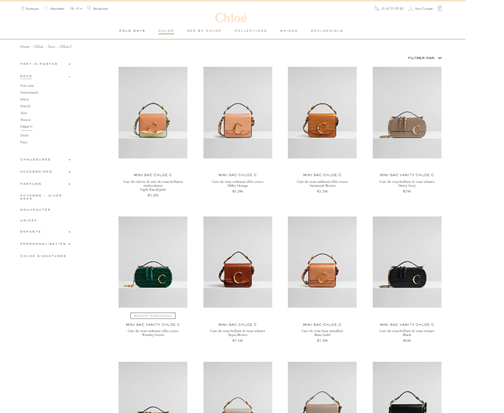 When the first few e-commerce websites were deployed, it certainly had a magical dimension which made it extremely attractive and fun. However, today that novelty effect surely has worn off. E-commerce has become as boring as shelves.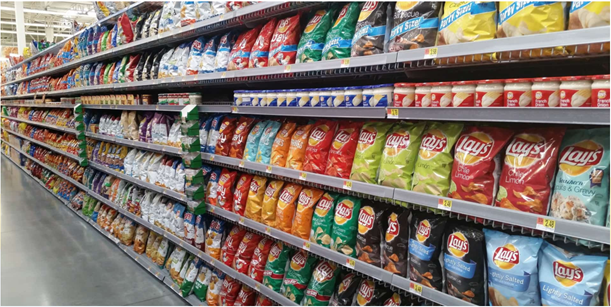 Surely some brands have been trying to ease the consumer journey by simplifying the process of adding things to cart or of checking out; however, not many retailers have been investing in turning it more into a brand experience. Most of the time you will find the typical drop-down menu in order to choose your size and color as well as the "add to cart" button.
While brands can't recreate the "touch & feel" experience of the in-store shopping, they should at least make sure that lead-up to the "add to cart" button – the visualization, holding, trying on, and learning about the product- is part of the experience and not just a means to an end.
If it is not already the case, consumers might soon be frustrated with the lack of innovation available in most of the online shopping experiences. For the product description page, we almost always fall back on the usual product image, price, variations and add to cart button.
The reason behind this incredibly boring norm is that brands don't usually have the assets to offer something else.
With a little investment in 3D assets and video creation brands can propel their online purchasing experience to the next level. According to the Shopify State of Fashion Ecommerce Report, experiential e-commerce is 1 of 4 driving factors in the expected growth of fashion e-commerce to $713 Billion in the next 4 years. Brands have the power to make e-commerce fun again.
Online shopping is about to get a lot more intuitive and immersive. Through the use of interactive 3D and video creation, SmartPixels enables brands to deeply engage customers throughout their entire consumer journey. Using our core technology, brands can display their products in an interactive, visual, and memorable experience. 
For example, SmartPixels develops product configurators to interactively and immersively guide consumer preferences. It's quite common for brands to offer an iconic product in a variety of colors and materials. Using product configurator, consumers can easily visualize and make their preferred choice among the large range of products in real-time while being entertained.
Also, when looking at filters in e-commerce websites, very often they tend to describe extremely rational criteria far from the emotional dimension attached to the shopping experience. For example, one might let you filter all the red bags that cost less than 3,000€. However, when playing around with a product configurator, consumers might embark on the experience without being encombered by tedious filters. Choices are being made in a playful manner, leading to higher customer satisfaction.
Offering craftmanship videos as well as tutorials on the care or on the sizing of the product can also add value to the product description page. This way, consumers have a better understanding of the brand's unique pieces. These videos can act as a subtle enhancement to the ownership experience. By the time shoppers proceed to the order they've invested enough time with the products to not only know exactly what they are buying but also to have a true affinity with the brand.
Brands using SmartPixels' technology are differentiating from the monotonous tiny thumbnails grid experience of every other e-commerce site. If you are willing to have a demo on your products, contact us at contact@smartpixels.fr .