Why being more personal matters? Four benefits of product customization
Consumers are all different and today, it's more common for them to be looking for products that reflect their personality.
Younger generations are on the quest for brands able to provide outstanding experiences, offering them a selected range of products based on their preferences. An important tenet of luxury brands is exclusivity. What a better way to provide exclusivity than to deliver a unique customized version of the product based on your tastes. Involving consumers in the process of co-creation is a powerful way to nourish an individual conversation with them. A brand looking to stand out in consumer's minds should explore this opportunity and let them tailor the brand's products to their unique preferences in terms of colors, materials, patterns, monograms, and so on.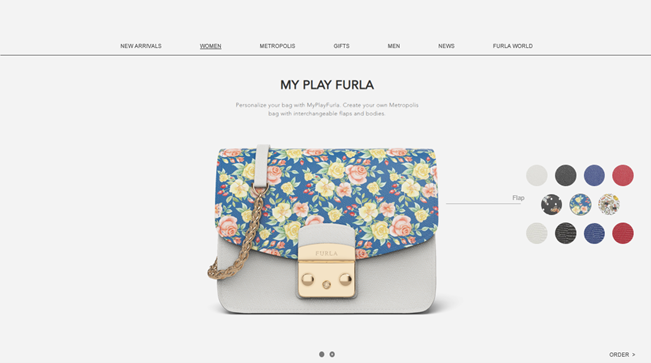 Brands such as Nike, Adidas, Carolina Herrera, Berluti are already benefiting from the outstanding results of their customization offer. Let's have a closer look at the 4 main benefits resulting from personalization offers.
1. An increase in brand loyalty
Offering experiences and products tailored to consumers' preferences will increase customer satisfaction. Brands create an emotional bond with the buyer by immersing them in their universe and allowing them to participate in the product creation process. This bond is then expressed by an increase in consumer satisfaction and thus brand loyalty. Receiving a product from your favorite brand is great. However, receiving a product from your favorite brand with your initials, favorite material and colors is memorable. This creates a personal bond with this customized product but also with the brand that enabled you to express your personality through its branded product.
It has been proven that 80% of visitors will return to a brand after configuring their product. Indeed, a study performed by Gartner shows that delivering an optimized, personalized experience increases the consumer's lifetime value by 49%. Offering personalization services across all touchpoints is a great way to create meaningful relationships with consumers. Today, clients want to feel special and to tailor their favorite brand's product to their personality.
2. Higher margins
As customization represents a special service, consumers are aware that they would have to pay a premium to experience it. According to a Deloitte study, 1 in 5 consumers who expressed an interest in personalized products are willing to pay a 20% premium. Thus, offering personalization services gives a way for brands to increase their margins by charging a premium while satisfying their consumers with an experience matching their expectations. This is what we call a win-win situation.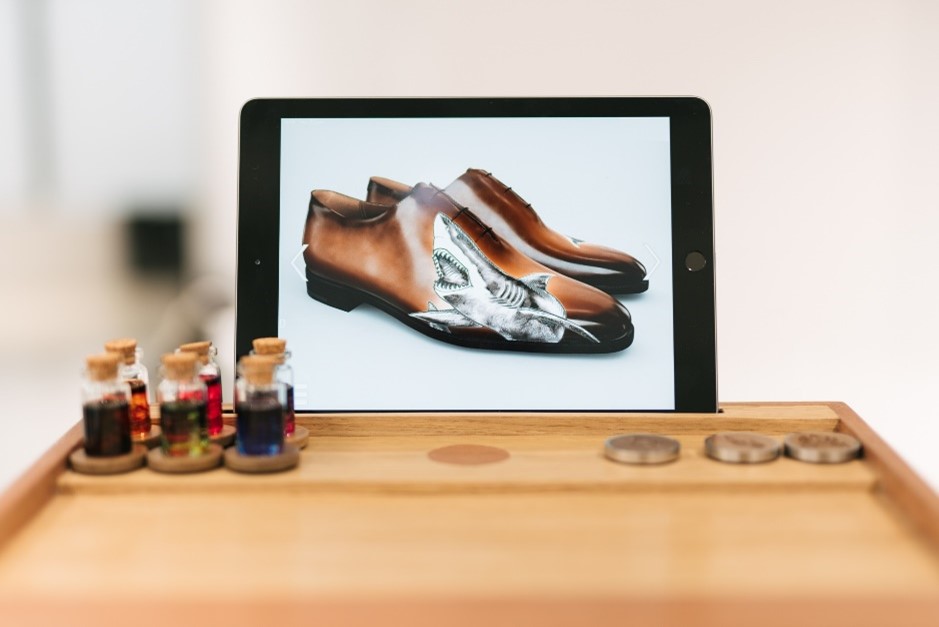 3. Increase virality!
Combined with artistic & educative animations SmartPixel's experiences catch customers' attention, spark impactful conversations, and boost user-generated content. When consumers are excited about something, they tend to share it with their friends and family. This also explains why most product configurators usually have a share button directing to social media. This way, satisfied consumers act as brand ambassadors sharing the brand's products and creating awareness around the personalization offered. What better way to spread the word and go viral?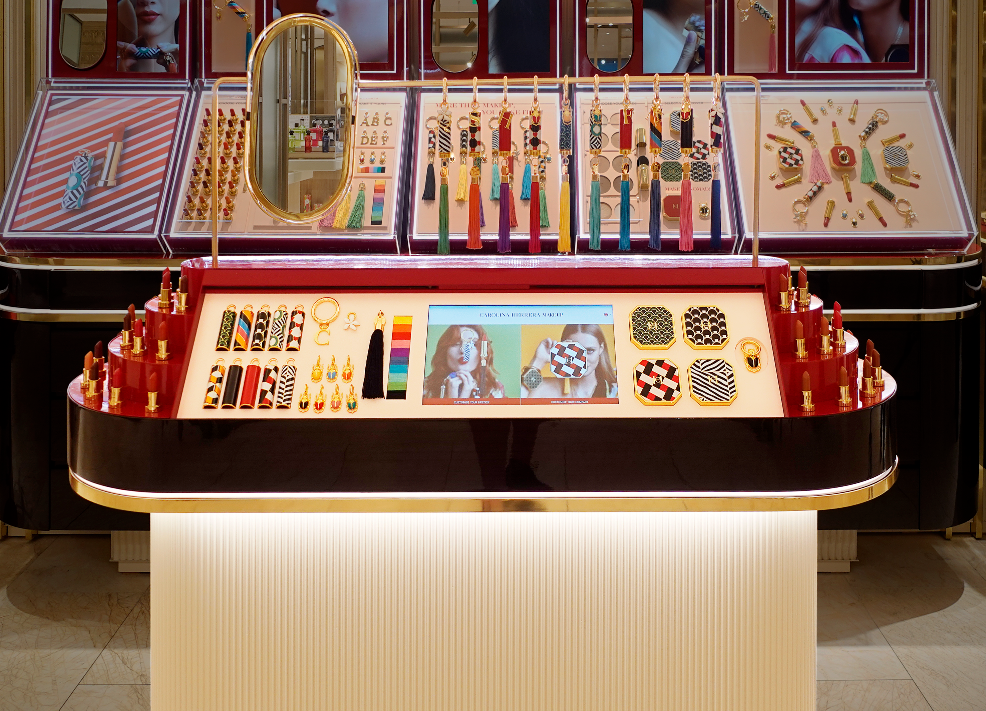 4. Get to know your consumers preferences better
Product customization has proved to be a great opportunity to collect consumers' tastes and preferences through their configuration data. Using this data, brands can then better understand their target audience and offer products that resonate with them. It's also a way to have a better grasp of the trends of different client's demographics. This information can be extremely valuable to the marketing teams working on their future campaigns.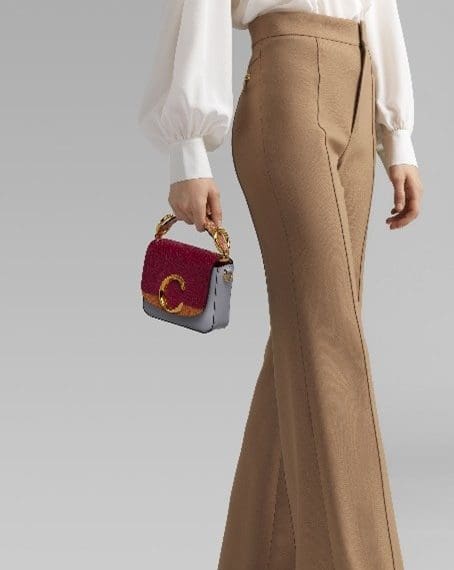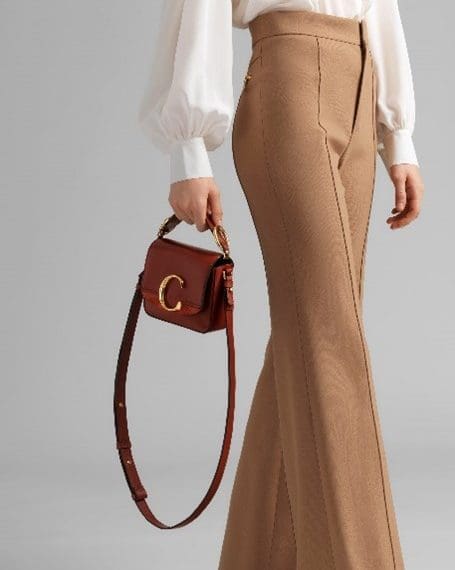 If you want to build awareness, to improve customer satisfaction, to boost conversions, and to better understand your audience then you should try product customization. It will help you differentiate and stick in consumers' minds.
Willing to give it a try, reach out to us at contact@smartpixels.fr to get a free demo of your product!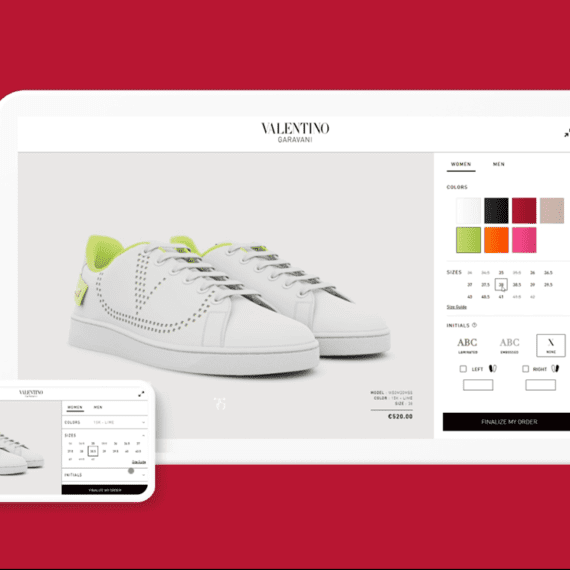 https://www.smartpixels.fr/wp-content/uploads/2021/05/Home-Header-1.mp4 Configurateurs produits interactifs par SmartPixels 6 astuces pour améliorer l'expérience client en ligne grâce à un configurateur produit interactif Souhaitez-vous offrir à vos clients
Read More »